Jesse Arifien | Stylist and Creative Director
Living the dream is how she sums it up, for LA based Stylist and Creative Director, Jesse Arifien, it's all about finding happiness in the little things. Founder of Oliver Grand, the ultimate lifestyle platform for the modern man, the thrill comes from a place of endless opportunity. Photographed by husband and photographer, Trevor King at the Griffith Observatory, California here we come.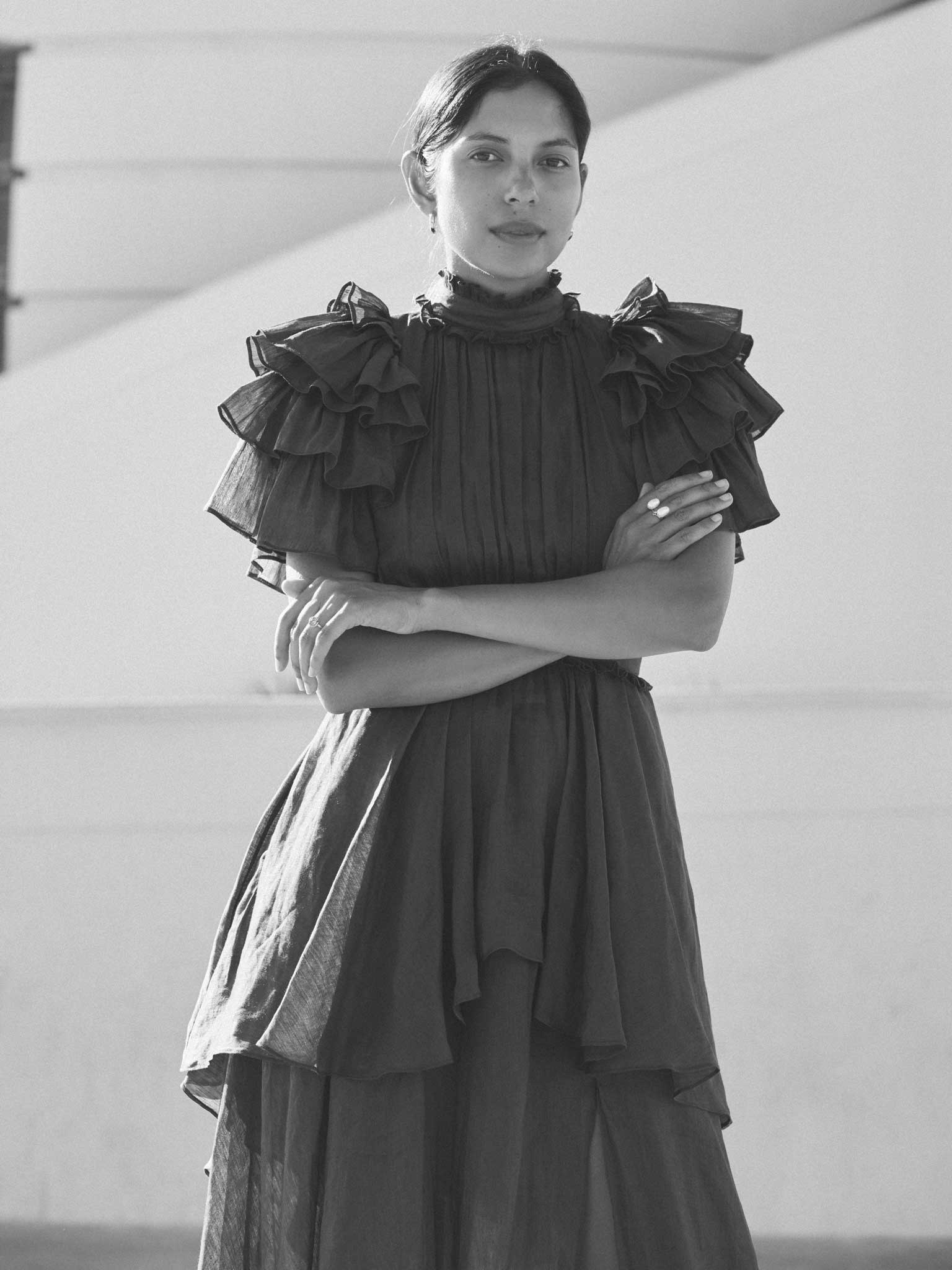 WHAT SPARKED THE INCEPTION OF OLIVER GRAND
At the time we started back in 2013, there were very limited resources for men to look to for style inspiration in Australia. We wanted to create that - we wanted to create a destination based around profiling identifiable men who exude style through success, creativity and masculinity.
5 WORDS THAT BEST DESCRIBE OLIVER GRAND
Clean, timeless, genuine, considered, curated.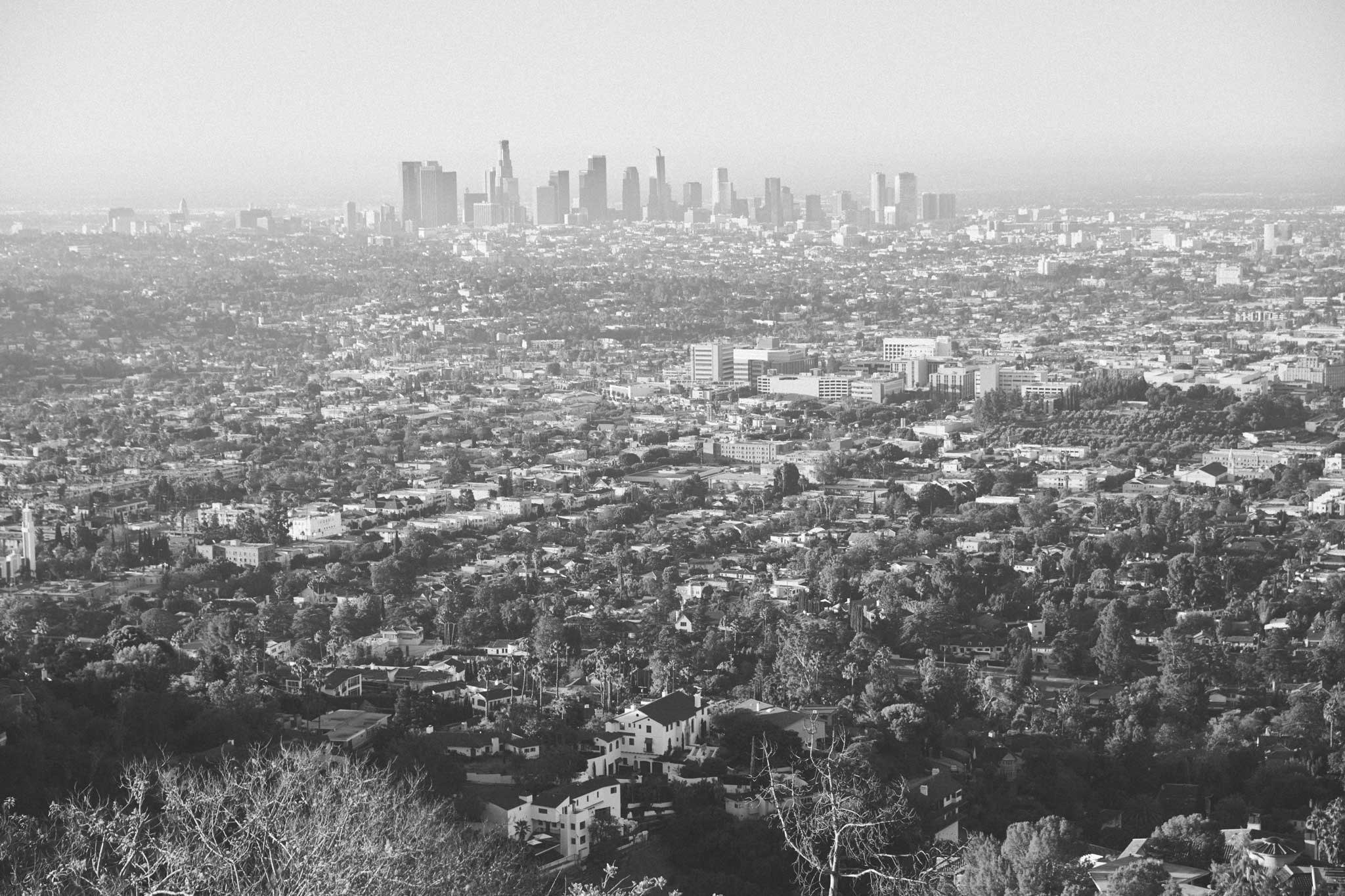 FAVOURITE PART ABOUT YOUR JOB
There is a tremendous amount of time and energy that goes into styling projects and pulling together shoots, but that feeling of creating and the outcome is well worth it. With fashion and content at the moment, there really are endless opportunities - I can get overwhelmed with ideas, but that's also what keeps me inspired. I also love that I get to work with my husband on most projects.
DESCRIBE WHAT A TYPICAL DAY LOOKS LIKE FOR YOU
My day begins early: my 9 month old son, Leo wakes up at 6am. We usually head out for a walk to our local Gjelina (GTA) for much needed coffee. My work day then usually begins by working from home, writing, prepping for a shoot, etc or I head out to shoot. If I am home earlier enough, we have beach time with Leo in Venice or bath time. Then dinner with my husband and more work on my laptop.
BIGGEST DIFFERENCE BETWEEN MENS AND WOMENS STYLE
I would say the key difference would be that men exude their best style when dressing as themselves, rather than following fads or looking to peers. Finding that sweet spot between masculinity and staying modern​.
TOP TIPS AS A NEW MUM ON JUGGLING THE WORK LIFE BALANCE
Don't be afraid to accept help from others! Everyone is different and finds ways to survive, but for me, living away from our families in LA, it was quite difficult in the early stages. I had to learn to be ok with saying yes to friends and not feeling guilty about it. I struggled on my first day back at work when Leo was 3 months, I couldn't focus and my head was somewhere else. Make sure the time is right when you decide to start working again, and when that time comes, don't beat yourself up with guilt. If you are a freelancer like me, be more selective with what you choose to invest your time in.
CAREER HIGHLIGHT SO FAR
Relocating to Los Angeles 2 years ago. We've received such a positive response since being here which came quite unexpected.
THREE WORDS THAT BEST SUM UP YOUR WORK
Living the dream.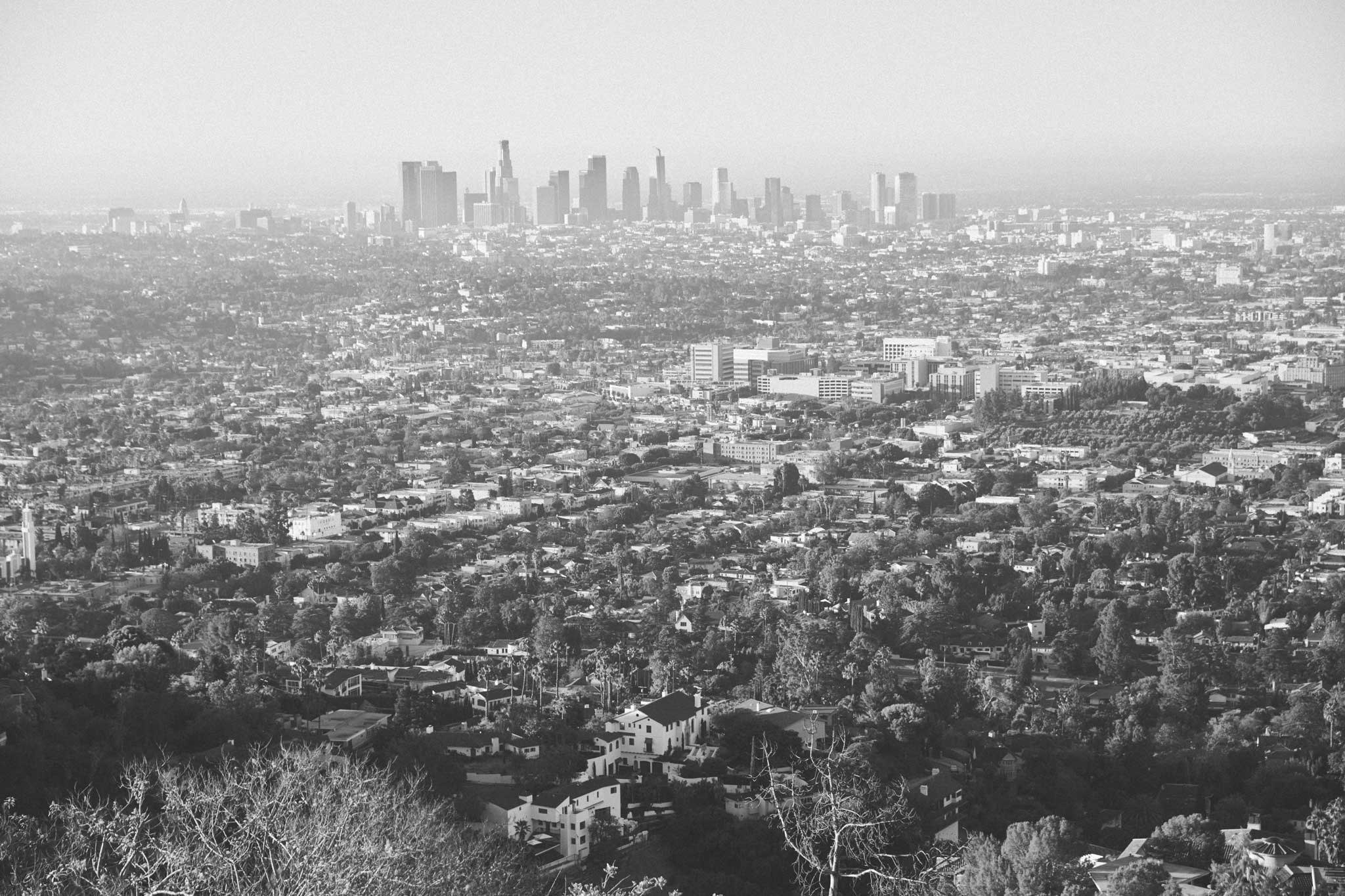 YOUR ADVICE FOR SOMEONE STARTING OUT IN THE FASHION INDUSTRY
Try a bit of everything if you have the opportunity, you may just fall into something you love. Have a plan: know what you are working towards. Be prepared to put in the hard yards initially - a hard-working, positive attitude can really go a long way.
BEST ADDRESSES IN LA
Eat : Gjusta, Venice
Sleep : Ace, Downtown LA
Shop : The Line, Opening Ceremony on La Cienega, Rosebowl Flea Markets
CREATIVITY TO YOU MEANS
Letting go and trusting your own judgement.
BEST PIECE OF ADVICE YOU'VE EVER RECEIVED
Slow down and try to find happiness in the little things.
MOST TREASURED POSSESSION
My dog's baby tooth charm necklace. My husband kept her tooth when she lost it as a puppy. He then had it set in gold on a necklace and surprised me with it when he proposed.
YOU'RE MOST PASSIONATE ABOUT
Family
YOUR FRIENDS DESCRIBE YOU AS
Honest and laid-back... Sometimes too laid-back.
SONG YOU CURRENTLY HAVE ON REPEAT
Anything by Blood Orange.
ANYTHING EXCITING IN THE WORKS YOU CAN SHARE WITH US
There are a few interesting interviews we are working on in LA at the moment to be released over the next couple of months on OG.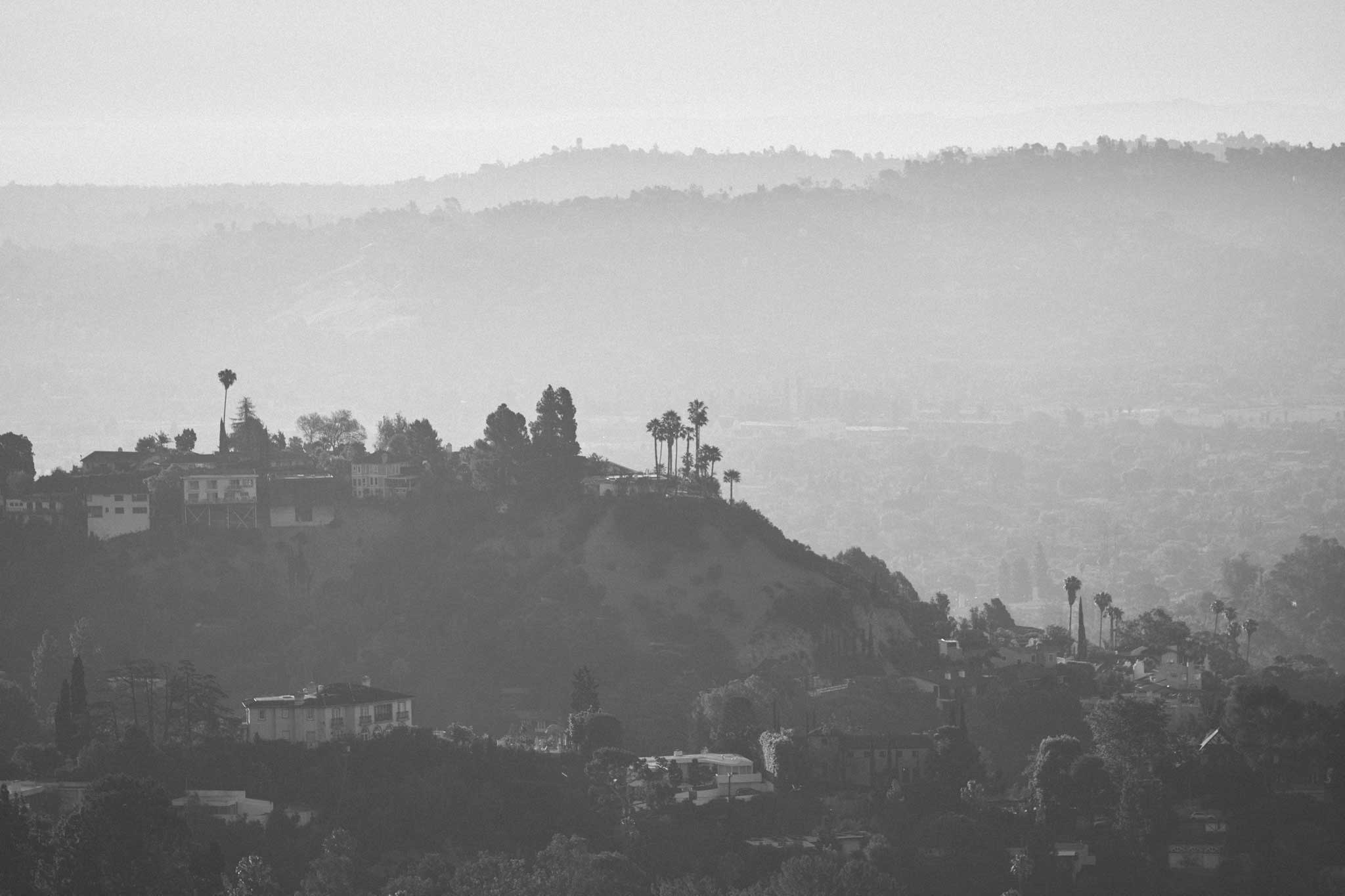 Aje Insider : Jesse Arifien @JesseArifien
Photography : Trevor King @TrevorKing
Oliver Grand : @Oliver_Grand
Location: Los Angeles, California
With special thanks to our partner:

Aje Insider