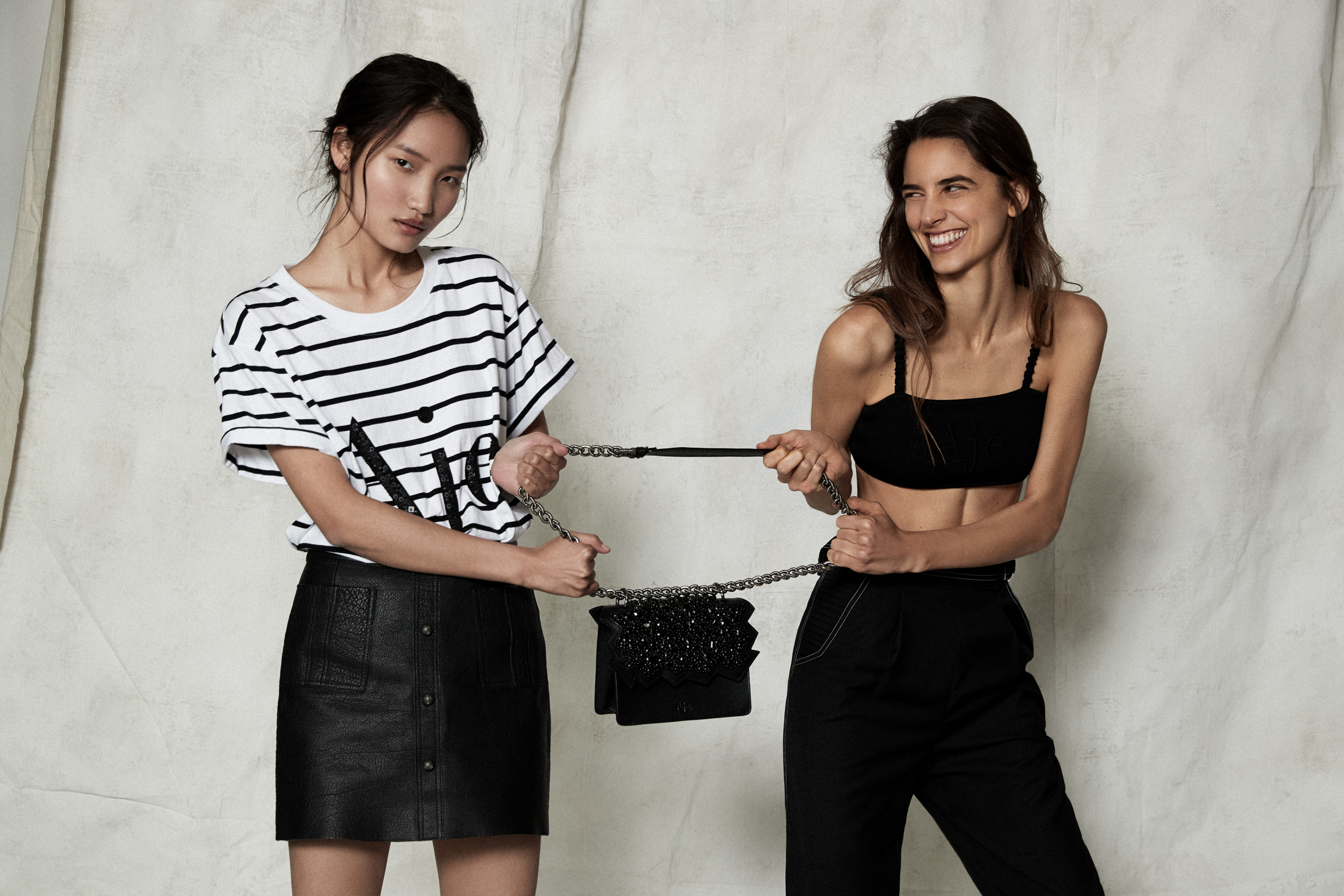 Sign up to our database to secure the chance to shop new Aje accessories before the official release.
At 1pm on Monday 12th November, we'll send an exclusive pre-shop link to Aje subscribers before our release to the general public on November 15th.
Enter your details below to make sure you're on the list.